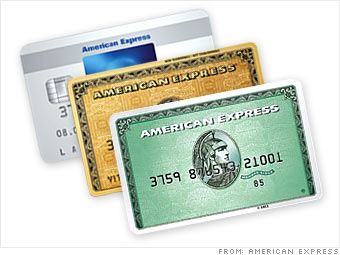 American Express has partnered with Zynga to allow American Express
Membership Rewards members to use their points to purchase goods in Zynga's
games.
Membership Reward points are earned by using an American Express card for
purchases, as well as through various promotions such double points for
groceries or hotel stays.
Members will be able to use their points not only for
game cards and virtual currency, but also for exclusive virtual goods. For
example, a member can convert points to FarmVille cash or purchase an exclusive
FarmVille virtual good.