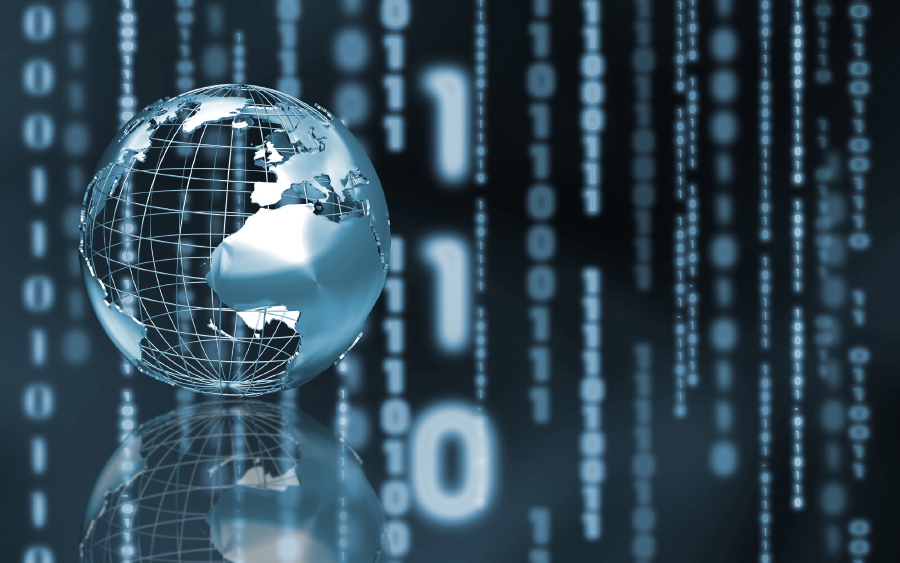 A weekly wrap up of interesting news about virtual worlds, virtual goods and other social media.
Kabam Hits Profitability in 2012 on Revenue of $180 Million
Kabam doesn't have to report earnings since it's privately held, but that didn't stop it from saying today that it was profitable last year on gross revenue of $180 million.
Maryland attorney general launches Internet Privacy Unit
The Maryland attorney general's office on Monday launched a new Internet Privacy Unit designed to address the problem of privacy in the Internet age and to update "gaps" in companies' online privacy policies.
iOS games earn 3.5 times the revenue of Android games in Q4
Even though Android app revenue grew much faster in the last quarter of 2012 than iOS app revenue, iOS apps still earned over three and a half times the amount that Android apps brought in, according to App Annie's Index.
Axl Rose's 'Guitar Hero' Suit Too Late, Judge Rules
A California judge Thursday tentatively dismissed the remainder of Guns N' Roses frontman Axl Rose's $20 million lawsuit accusing Activision Blizzard Inc. of tricking him into licensing a song for the video game "Guitar Hero III," ruling that Rose's claims were time-barred.
Scratch-Off Maker Drops $1.5B For Video Gaming Co.
Instant lottery leader Scientific Games Corp. has inked a $1.5 billion deal to combine its scratch-off and electronic gaming empire with WMS Industries Inc.'s video gambling operation, the buyer announced on Thursday.