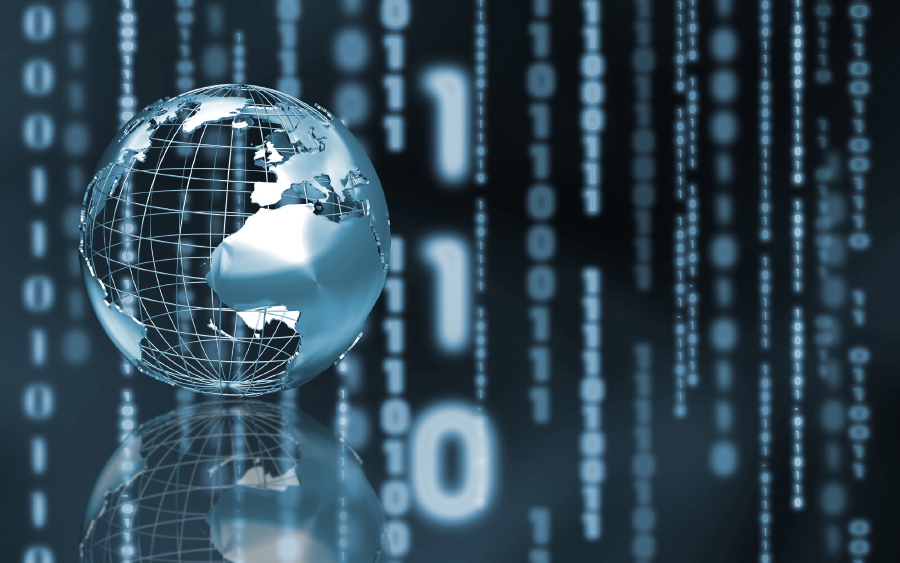 A weekly wrap up of interesting news about virtual worlds, virtual goods and other social media.
Walmart Hopes 'Gamification' Can Engage Employees and Turn Things Around
In a move that echoes what other major employers are doing, the nation's largest retailer is working with a Boston-based marketing and consulting organization to improve more of its internal processes by lending them a digital-gaming aspect. In turn, greater "employee engagement" is supposed to lead to improving the experiences of Walmart customers.
Nintendo Wants Review of Patent Claim Ruling in Wii IP Row
Nintendo Co. Ltd. argued Wednesday that the U.S. International Trade Commission's chief administrative law judge had not properly considered its arguments to invalidate a patent claim by an interactive game company accusing Nintendo's Wii products of infringing three patents.
Atari Seeks OK For Plan to Sell Off Assets Piece By Piece
The U.S. branch of French holding firm Atari SA on Wednesday asked a New York bankruptcy judge to greenlight its plan to sell off its assets piece by piece, after it failed to garner acceptable offers from potential stalking horse buyers to bid on the game maker's entire business.
When Rights of Publicity Trump 1st Amendment
In a recent 62 page decision by the Third Circuit obviously intended to give guidance in an unclear area of the law, the rights of publicity of a college athlete in a video game trumped the First Amendment arguments of the video game manufacturer.
Online Gambling Bets on Return to U.S.
Until a year ago, the U.S. Justice Department considered online gambling illegal, but PokerStars, arguing against that interpretation of the law, kept taking bets until the government filed a civil action against it. Now, the legal landscape has taken a surprising shift, and states like Nevada and New Jersey have passed laws allowing some forms of online gambling. PokerStars, which reached a $731 million settlement with the government but admitted no wrongdoing, wants back in.