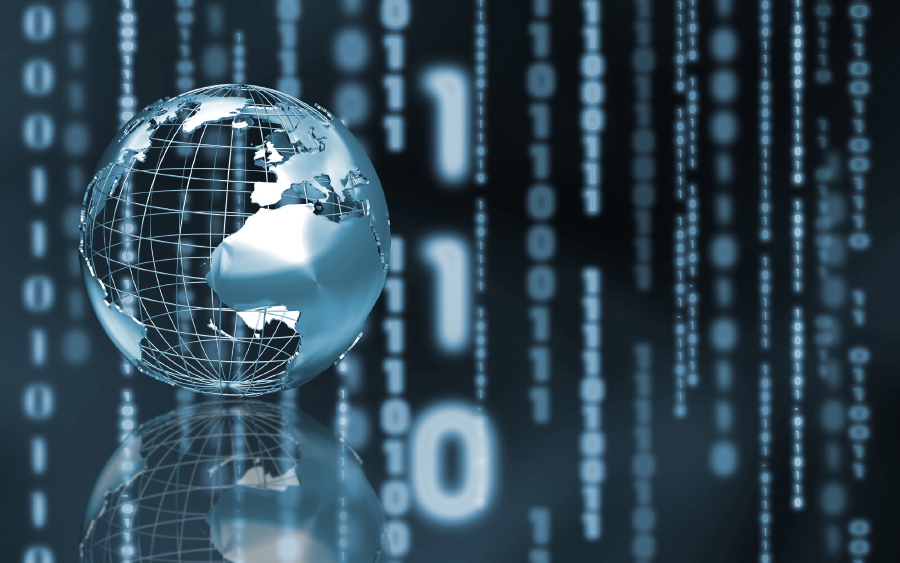 A weekly wrap up of interesting news about virtual worlds, virtual goods and other social media.
PlayStudios launches myVegas social casino games with MGM
Social casino game startups are the cliché of 2012. Everybody is either starting a new company in this hot market — on the bet that the U.S. will allow online gambling sites again — or spending a lot of money acquiring casino game startups. But PlayStudios believes it is different because it is a blend of Silicon Valley and Las Vegas. The company was founded by Andrew Pascal, a longtime Silicon Valley entrepreneur and former casino empire executive.
American Express launches FarmVille rewards card
American Express has created a card that rewards FarmVille users with virtual cash for their real-world purchases. Users of the hit social media game can begin signing up for the FarmVille card starting Tuesday. The card is part of American Express' prepaid Serve platform.
[Report] Marketing Goes Local
PwC, together with the Location Based Marketing Association (LBMA), has developed this white paper to educate the industry on location-based marketing and to provide a general overview for retailers, brands and their agents, mobile network operators, and service providers on the application of these services to drive customer engagement and brand awareness.
Gamification market to reach $2.8 billion in 2016
Gamification, the process of applying game mechanics to activities that aren't games, is rapidly becoming a big business, according to a new report by Wanda Meloni of M2 Research. She projects the market to reach $242 million in 2012 (more than double the 2011 total), and to climb to $2.8 billion in 2016.
Could Virtual Nanotransactions Solve the Mobile Payments Problem?
Very few people in the mobile industry will disagree that mobile payments are today's biggest challenge for developers. In the Apple universe, there is a strong solution to the problem: Apple simply requires users to register their credit cards before they can use any services. But this approach only works for a very small segment of high end users in the developed world.