A German data protection official has initiated action against Facebook for its use and storage of information about people who are not members. The actions result in part from the ability for registered users to use a tool provided by Facebook that scans a user's existing email contacts and retrieves and stores that contact information, including information about non-user contacts.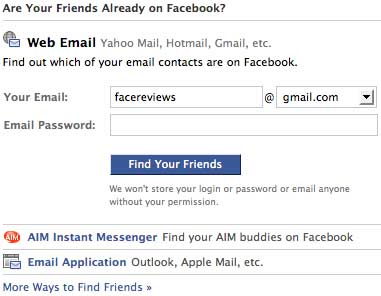 Facebook faces potential fines for storing personal information of people who don't use the site and have not granted Facebook permission to access or store their details.
Facebook has until Aug. 11 to respond to the legal complaint.
This is another example of how certain technology, which may be useful to users of a social media site may adversely affect the rights of non-users.