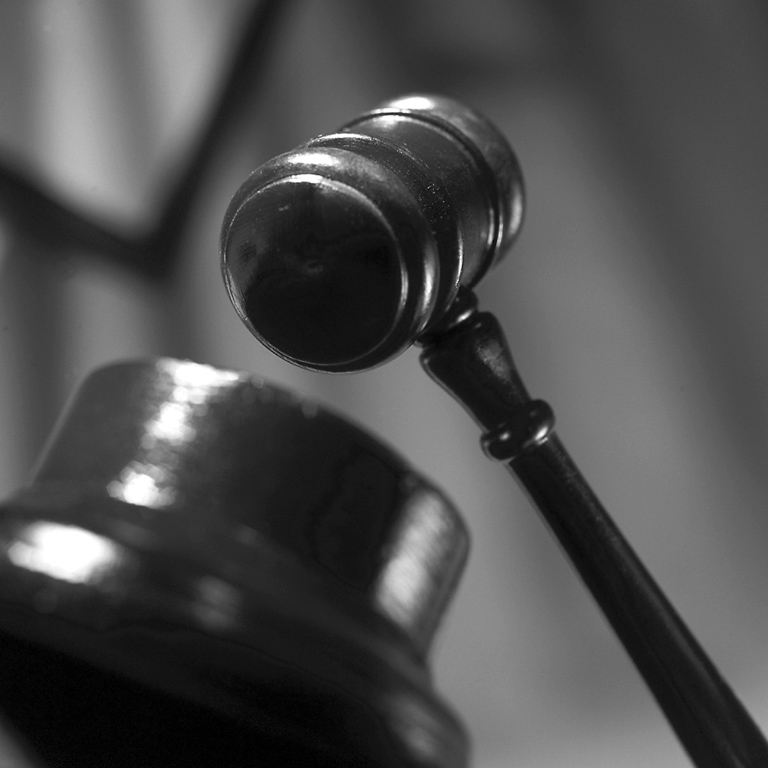 Social Media usage in the financial services industry is on the rise, which is now putting many registered investment advisers (RIAs) under the microscope for potential federal securities laws violations. RIAs that have not taken the time to review and update their social media policies and procedures may soon find the Securities and Exchange Commission (SEC) knocking on their door. Just recently, the SEC charged
an Illinois-based investment adviser with offering to sell fictitious securities on LinkedIn.
On January 4, 2012, the SEC also released a National Examination Risk Alert addressing investment adviser use of social media. This alert outlines the specific factors that need to be addressed by RIAs who wish to remain in compliance with federal securities laws. The SEC's guidance could be particularly important given the "crowdfunding" legislation Congress is currently considering.
For a full breakdown and analysis of the SEC's alert, please click here.
8K69Q43F7MWC