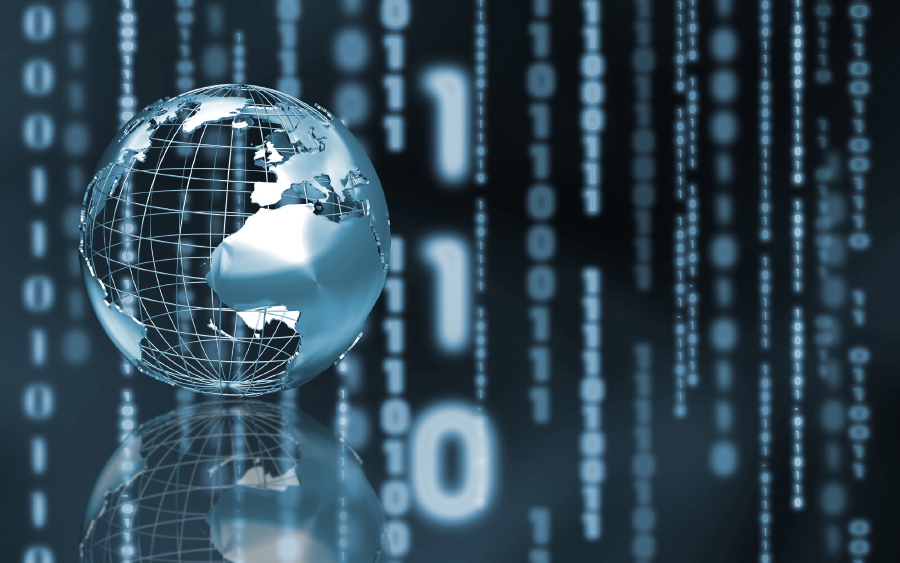 A weekly wrap up of interesting news about virtual worlds, virtual goods and other social media.
RUMOR: Google Is Launching An Augmented Reality Based E-Book Line
Google is going to be launching a line of e-books that utilize augmented reality using technology that was developed by Niantic Labs.  Niantic Labs is essentially a start-up subsidiary owned by Google that develops massive multiplayer online video games.
Valve Can't Pull Plug On Video Game Data Breach Suit
A class action accusing video game developer Valve Corp. of failing to adequately protect user information survived a dismissal bid Monday after a Washington federal judge found the plaintiff sufficiently alleged he was harmed by a November 2011 data breach.
British teen sells Summly app for millions
A south London schoolboy has become one of the world's youngest tech millionaires after selling his mobile app to Yahoo!.
Bitcoin, up 152% this month, tops $1 billion in total value
Digital currency bitcoin continues its remarkable and somewhat inexplicable run. It's up 152% this month, and today the total value of all outstanding bitcoins–its market capitalization, if you will–topped $1 billion for the first time before settling back down.