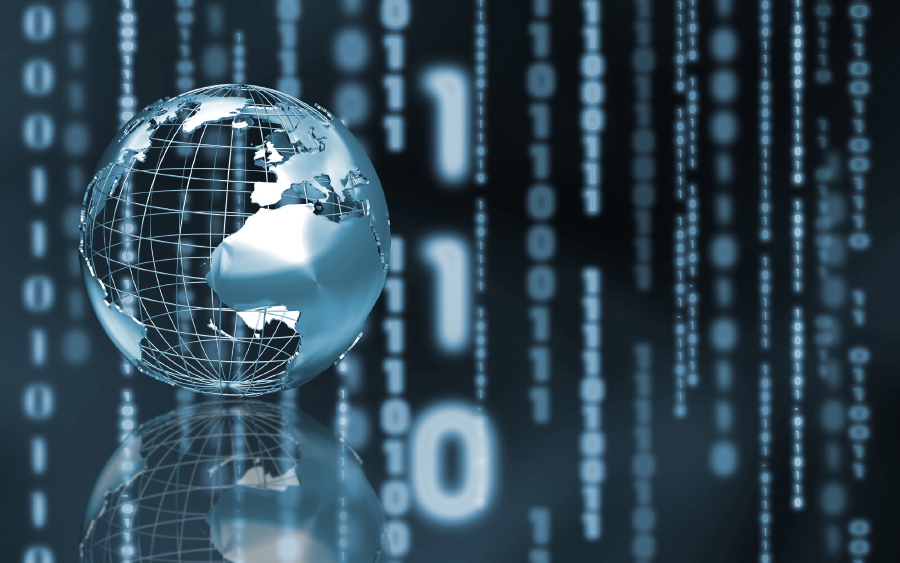 A weekly wrap up of interesting news about virtual worlds, virtual goods and other social media.
FBI:
We need wiretap-ready Web sites
CNET learns the FBI is quietly pushing its plan to force surveillance backdoors on social networks, VoIP, and Web e-mail providers, and that the bureau is asking Internet companies not to oppose a law making those backdoors mandatory.
NJ Online Gambling Bills Clear Assembly Hurdle
A pair of online betting measures cleared a New Jersey Assembly committee Thursday, moving the state a step closer to allowing horse wagers to be placed from hand-held devices at state tracks and permitting casino game betting from personal computers across the state, around the country and abroad.
Twitter:
We're still the free-speech wing of the free-speech party
As various levels of government both in the U.S. and around the world have stepped up their attempts to track down dissidents through social networks, the pressure has intensified on companies like Twitter and Facebook to comply with these demands — even at the expense of their users' privacy. Despite that pressure, Twitter at least seems determined to fight these incursions wherever possible. As a case in point, the company has filed a motion in New York state court to quash a court order compelling it to hand over information about a user involved in the Occupy Wall Street protests, arguing that the order violates that individual's rights.
Social media offers sweet revenge for bad service
If you're tired of being treated poorly by retailers, airlines and other service-industry types, take revenge via social media. You will get heard, and get action.
Leaked Report: FBI is Terrified of Bitcoin Becoming a Currency for 'Cyber Criminals'
Published in late April but leaked yesterday, the unclassified document-of which Wired provided a PDF-outlines the federal government's fears surrounding the Bitcoin currency, primarily that in the near future, "cyber criminals will treat Bitcoin as another payment option alongside more traditional and established virtual currencies."
Virtual worlds can end the loneliness of the long distance learner
Students now have opportunities to learn by doing wherever they are in the world with the advent of Virtual World classrooms and 3D work enactment technology being introduced at UWE Bristol.