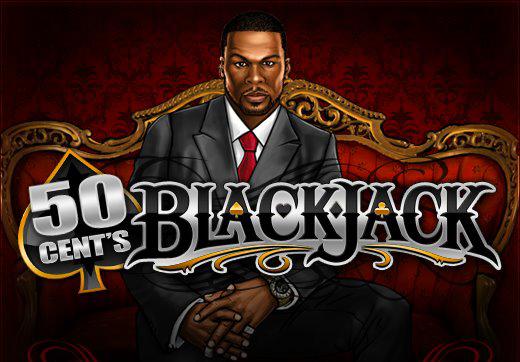 In yet another example of Gamblification's growing popularity, GSN Digital, the interactive division of the Game Show Network, has collaborated with rapper-actor 50 Cent to create a virtual casino on Facebook where players can experience Blackjack in a whole new way. Friends can gather together at an online table and test their luck against a virtual dealer or even themselves.
But this isn't your typical game of Blackjack. Instead of real money changing hands, players can amass virtual currency which can be used to buy clothing and jewelry for their avatars. Players can also purchase tokens that provide in-game benefits, such as the ability to know whether or not taking the next card will 'bust' your hand or not. A public leaderboard also encourages players to jockey for position to be among the best players in the world. This extra layer of gaming mechanics puts an interesting twist on a classic casino game.
Since the application was made public in April, the virtual casino has averaged over 3,000 daily users. Developers say a mobile version of the game for Android and Apple devices will be released later this spring.
For more news and analysis on the Gamblification trend, please visit: Gamblification News