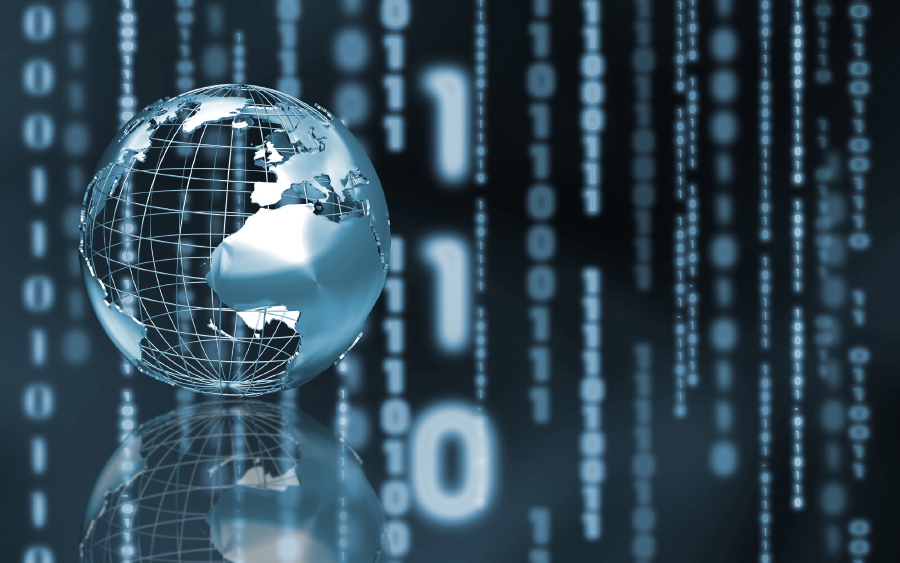 A weekly wrap up of interesting news about virtual worlds, virtual goods and other social media.
Magid National Study Finds Social Networking Gaming Growth is Slowing
The research, conducted as part of the Magid Media Futures 2012 study, found social network gaming user growth has slowed in the United States. About two in five (38%) social network users, up slightly from 36% in '11, say they regularly play games on social networks. Social network gaming has decreased among its primary demographic, females age 12-44, with less than 43% of users age 12-17 (down from 54% in 2011) and about 36% of users 25-44 (down from 40% in 2011) reporting playing on a weekly basis.
Internet Gaming On The Horizon For NJ, Lawmaker Says
Internet gaming could be a reality in New Jersey before the end of the year, eventually providing Atlantic City's casinos with a much-needed influx of revenue, a state senator sponsoring such legislation told a roomful of attorneys Wednesday.
Overexposed? Thanks to SceneTap, San Francisco bars are now profiling you
SceneTap is a maker of cameras that pick up on facial characteristics to determine a person's approximate age and gender. The company works with venues to install these cameras and track customers. It also makes web and mobile applications that allow random observers to find out, in real-time, the male-to-female ratio, crowd size, and average age of a bar's patrons. And no one goes unnoticed. "We represent EVERYONE in the venue," SceneTap proudly proclaims on its website.
Judge: An IP-Address Doesn't Identify a Person (or BitTorrent Pirate)
A landmark ruling in one of the many mass-BitTorrent lawsuits in the US has delivered a severe blow to a thus far lucrative business. Among other things, New York Judge Gary Brown explains in great detail why an IP-address is not sufficient evidence to identify copyright infringers. According to the Judge this lack of specific evidence means that many alleged BitTorrent pirates have been wrongfully accused by copyright holders.
Andrew Pascal was one of Steve Wynn's trusted lieutenants when the Las Vegas magnate was rebuilding his gambling empire a decade ago. Now the former president of the Wynn Las Vegas and Encore casinos is the chief executive of a Silicon Valley gaming start-up aimed at running virtual casinos.