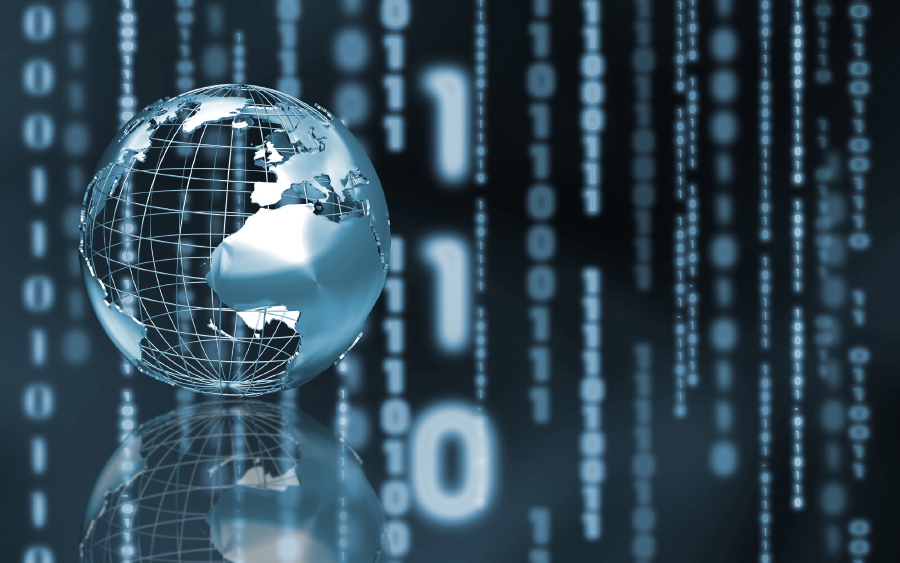 A weekly wrap up of interesting news about virtual worlds, virtual goods and other social media.
App Makers' Privacy Policies Leave Users In The Dark: Panel
Several software developers and privacy advocates at a Federal Trade Commission workshop Wednesday shot down the notion that traditional privacy policies are enough to adequately inform mobile application users of how their information is being collected, stored and used.
Social Media Policies At GM, Target, DISH Network Deemed Unlawful By Labor Official
In an effort to control employees' activities on Facebook and Twitter, some U.S. companies have instituted social media policies that run afoul of labor law and infringe on workers' rights, according to a memo issued Wednesday by the general counsel of the National Labor Relations Board.
Social Gaming and Gambling Converging
Maybe the most social of popular casual games is breeding a new competitor in the social gaming space as bwin.party sets its sights on this growing part of the market. The company is more known for poker, a game played with friends around dining room tables around the world, but it has set aside $50 million to develop a new game studio called Win that will develop social games.
The video games you play with your mind
The gaming controller of the future won't have joysticks or buttons; it'll wrap around your head. A number of companies like San Jose-based NeuroSky are developing affordable, consumer-ready controllers that takes cues from the electrical signals in a wearer's brain to dictate onscreen action. Here, a concise guide to the new smart technology.
Social media: Bill would limit employers' and schools' access to your Facebook, Twitter account information
The House Energy and Technology Committee on Tuesday took testimony on legislation that would create the Social Network Account Privacy Act. The bill as introduced generally would prohibit employers and schools from requesting that employees and students provide access information related to their social media accounts.
Google Augmented Reality Glasses To Go On Sale Next Year
According to specialists, after the Google Project Glass will hit the market, the manufacturers will start building a wide range of gadgets based on the new technology, from smartphones to tablets featuring transparent displays.