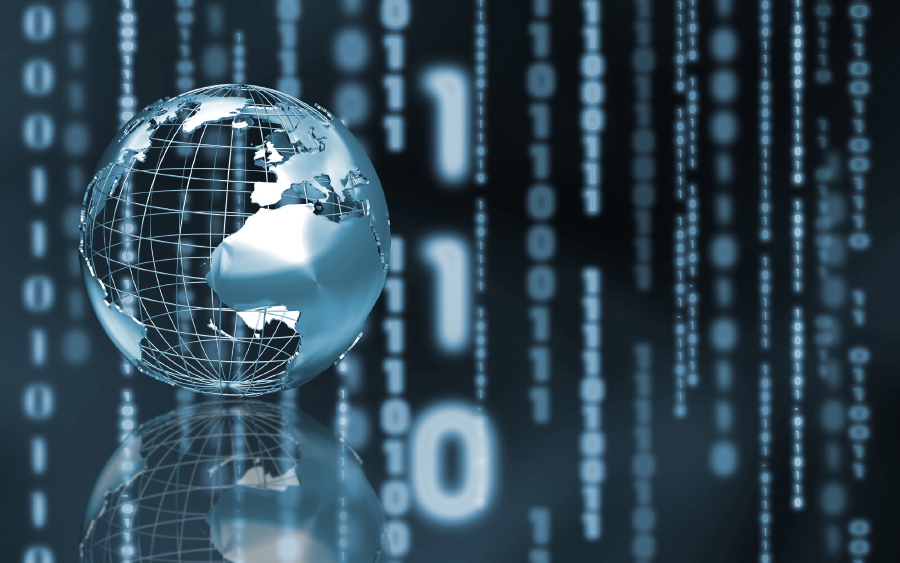 A weekly wrap up of interesting news about virtual worlds, virtual goods and other social media.
What's the Matter With Zynga?
This was supposed to be a story about a guy building a highly anticipated mobile game. Instead, it's a story about a multi-billion-dollar Internet company that is almost certainly headed for disaster.
Video game maker drops gun makers, not their guns
In the midst of the bitter national debate on gun violence, gun manufacturers and videogame makers are delicately navigating one of the more peculiar relationships in American business.
Atari Asks For More Time To Assemble Asset Sale
Atari Inc. sought an extra 90 days to put together a Chapter 11 plan without the threat of rival plans being submitted, saying it needs more time to put together a sale of its well-known brands and intellectual property.
Nintendo Scores Fed. Circ. Win In Wii Controller IP Row
The Federal Circuit Monday that Nintendo Co. Ltd.'s imported Wii video system did not infringe Motiva LLC's wireless controller patents, saying Motiva's failure to commercialize its patented technology had nothing to do with Nintendo's subsequent presence in the market.
High Court Seeks SG's Opinion in 'Rock Band' IP Row
The U.S. Supreme Court asked the Obama administration to weigh in on whether the Federal Circuit applied too inflexible a standard when it reversed a finding of inequitable conduct against a patent holder suing Electronics Arts Inc. and others over the "Rock Band" video game.
Homeland Security cuts off Dwolla bitcoin transfers
Immigration and Customs Enforcement confirms an "ongoing investigation" that led to Dwolla cutting off bitcoin transfers to Mt. Gox.