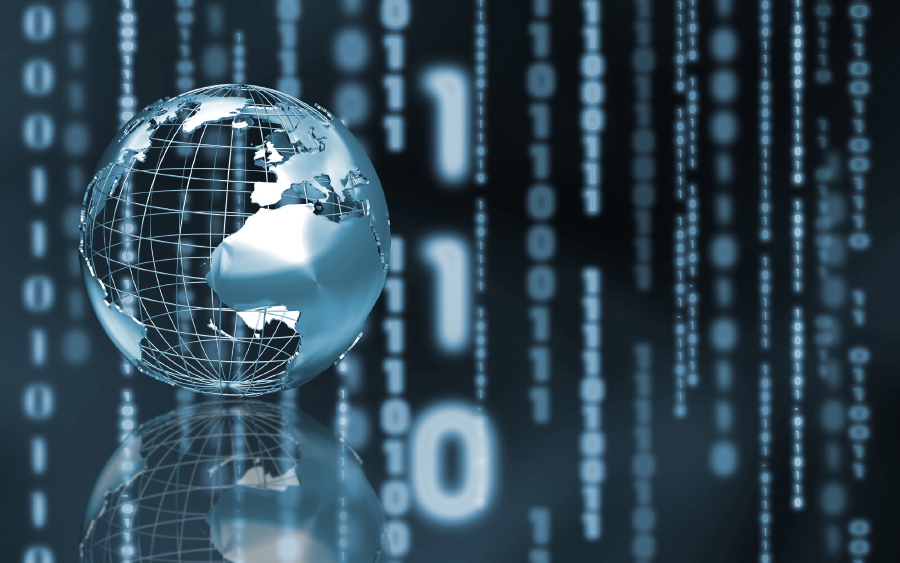 A weekly wrap up of interesting news about virtual worlds, virtual goods and other social media.
A Senator Raises Privacy Questions About Cross-Device Tracking
Senator Edward J. Markey, Democrat of Massachusetts, said that tracking technologies such as cookies are giving way to more sophisticated methods for monitoring users.
Privacy Compliance:
Everything Old is New Again
Privacy regulations are sounding a lot like what compliance officers have had to do since the 2000s for anti-corruption efforts.
Debate Escalates Over Mugshot-Removal Outfits
Google Inc.'s recent programming change, moving people's arrest mugshots much lower in search engine results, makes life harder for companies that charge individuals big bucks to remove their photos.
SoftBank Buys 51% of Finnish Mobile Game Maker for $1.5 Billion
The Japanese telecommunications giant SoftBank agreed to buy a 51 percent stake in the Finnish online game company Supercell for around $1.5 billion.
SEC Proposal Brings Crowdfunded Securities Closer to Reality
The expanded use of crowdfunding as a capital raising tool by start-ups and small businesses is closer to reality with proposed rules the Securities and Exchange Commission approved and put out for public comment.
True Beginnings splits from potential buyer
PlentyofFish Media Inc. has broken off a deal to acquire the assets of True Beginnings LLC's online dating business, citing concerns over the members' privacy.