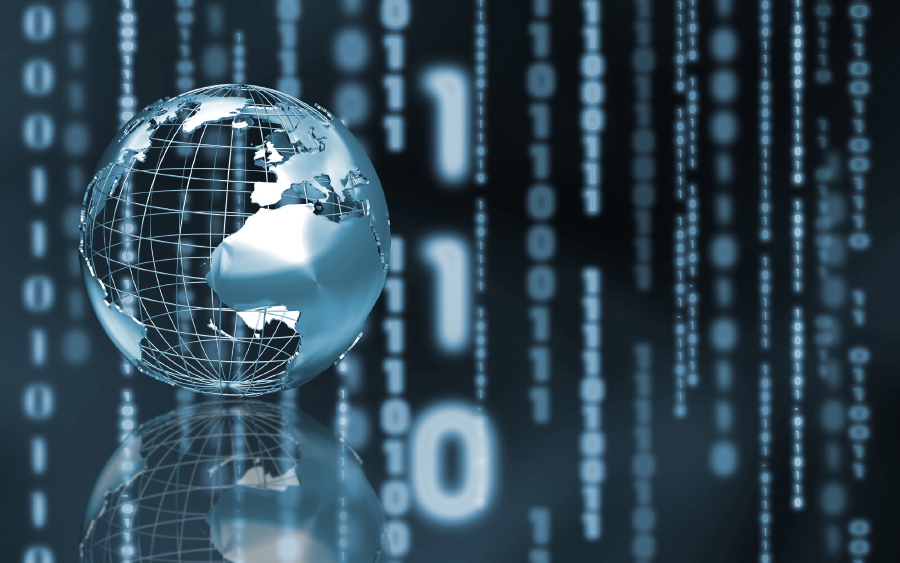 A weekly wrap up of interesting news about virtual worlds, virtual goods and other social media.
Microsoft Points Retired
The latest Xbox 360 system update has retired Microsoft points and now all transactions on the platform will make use of local currency.
Software Patent Mess Hits High Court with WildTangent Case
In what attorneys hope will be the first step toward clearing up the muddled legal standard for when software is patent-eligible, WildTangent Inc. asked the U.S. Supreme Court on Friday to address a question it said the Federal Circuit had left in "complete disarray."
9th Circ. Weighs in on Player Likeness in Video Games
On Wednesday, July 31, 2013, the Ninth Circuit issued two opinions assessing the parameters of use of individual player likenesses in video games in two highly watched cases.

Foursquare deal could be a goldmine for Yahoo
Yahoo and Foursquare are in talks for a data partnership.
'Candy Crush' Maker Accuses Rival of Cloning its Games
Facebook game developer King.com Ltd., creator of the popular "Candy Crush Saga," launched a suit in California federal court Tuesday accusing rival 6 Waves LLC of infringing its copyright on two online games.
Facebook wins final approval for 'Sponsored Stories' settlement
The social network pays out $20 million and adds more controls to settle a lawsuit over a feature that publicized users' "likes" on advertisements without permission or compensation.
Facebook: Actually, here's how we're using your data for ads
In proposed terms of service, the social network illustrates how member data is used as a part of Sponsored Stories – because a court ordered it to do so.