According to a report on Inside Social Games, Caesars Interactive Entertainment has acquired Buffalo Studios LLC, a social and mobile games developer most known for its Bingo Blitz and Bingo Rush. The terms of the deal were not disclosed.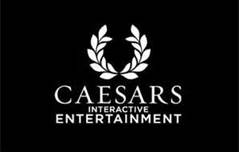 "The Bingo Blitz business represents a unique opportunity for Caesars Interactive Entertainment to add to our portfolio of social and mobile game assets and to grow our market share across all interactive platforms," said Mitch Garber, Chief Executive Officer for Caesars Interactive Entertainment.
This acquisition comes on the heels of CIE's acquisition of Playtika and its vow to be Number 1 in the space. According to its website, CIE is actively pursuing further expansion and acquisitions to build upon its capabilities and product portfolio.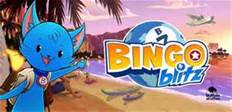 The intersection of gambling and social games remains a growing area as the legislation to permit real money gambling in the U.S. crawls along at a snail's pace. Check out our previous posts on this topic.