Pillsbury is a proud sponsor of and contributor to the upcoming Gamification Summit on January 20 and 21 in San Francisco. Day 1 includes a Conference that will feature top thought leaders in game mechanics such as Gabe Zichermann (author, Game-Based Marketing), Amy Jo Kim (Gamification guru), Jane McGonigal* (TED fellow, author debuting her new book) and many more leaders in this space. In addition to the Conference, there is a Workshop on Day 2.  The Workshop is a hands on experience that will le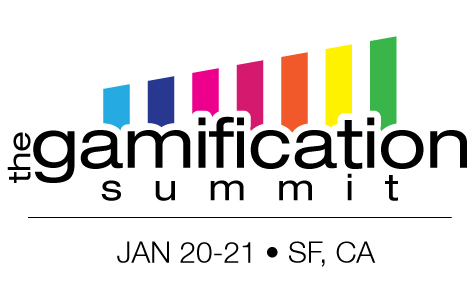 ad you through the strategy and problem-solving cycles of building an engagement loop and Gamification architecture. Members from Pillsbury's Virtual Worlds and Social Media team will be speaking on both days.
If you would like to attend the Summit, please be sure to get your tickets soon–early bird deadline of November 30th.  Past Workshops in NYC and San Francisco sold out completely with a stretched out waiting list.  Tickets can be purchased at http://gsummit.com where you can also review the entire agenda for the Summit.  To receive your Friend-of-a-Speaker-Discount, please enter promo code "speakerfriend10" upon checkout.