On January 10, 2013, the President signed the Video Privacy Protection Act Amendments Act of 2012 into law. The 2013 Act amends the Video Privacy Protection Act of 1988 (18 USC 2710), which prohibited the sharing or disclosure of video rental history.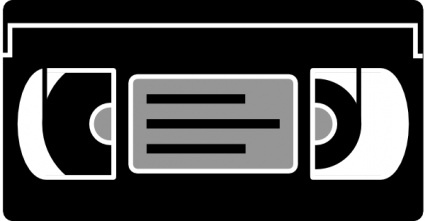 The 1988 Act was prompted due to the release of then Supreme Court nominee Robert Bork's video rental history. Although there was nothing illicit in Bork's video rentals, Congress noted the ease with which the information was located and disclosed.
The 1988 Act did not allow for the customer to consent in advance to the disclosure of rental history, rather, informed, written consent had to be obtained each and every time "at the time" of the disclosure.
The New Act now allows sharing of video rental history as long as informed, written consent is received from the customer, including by electronic means such as over the Internet. Notably, this consent must be in a "distinct and separate" form from any other legal or financial obligations. The consent may be given in advance and for a period of up to 2 years, or until it is withdrawn from the consumer.
The enforcement provisions of the 1988 Act remain in full force. Thus, any failure to properly follow the new informed consent requirements could lead to statutory damages of not less than $2,500 per person, attorneys' fees and costs, punitive damages, and equitable relief.