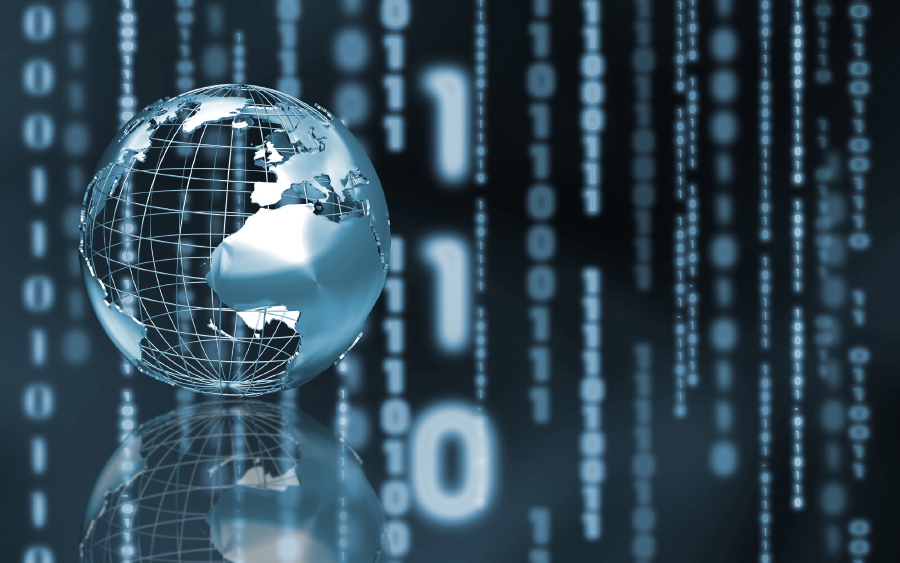 A weekly wrap up of interesting news about virtual worlds, virtual goods and other social media.
USPTO Dives Into Software Patent Debate With New Group
Amid a growing chorus of criticism that software patents are too vague and can hinder innovation, the U.S. Patent and Trademark Office on Thursday announced plans to create a new group to work with the software community to improve patent quality.
The Hidden Risks Behind Facebook's Login Tools: Part 1
Recently, a federal judge reportedly indicated tentative approval of Facebook's offer to settle a class action claim arising from its use of individuals' names and likenesses in connection with Sponsored Stories, a service it rolled out in January of 2012.
Ex-Zynga Software Engineer Sues Over Unpaid OT
Zynga Inc. was hit with a proposed class action Monday in California federal court by a former software engineer at the social media gaming firm accusing it of failing to give engineers proper overtime pay by misclassifying them as exempt from such wages.
Google Declares War on the Password
Want an easier way to log into your Gmail account? How about a quick tap on your computer with the ring on your finger?
Investment In Social Gaming Drops By $1 Billion In 2012
As recently as 2011, the expectation was that the social gaming industry was the future of big money in video games. Companies like Zynga were valued in the billions. In 2013, not so much. Investment in social game companies dropped by $1 billion in 2012.