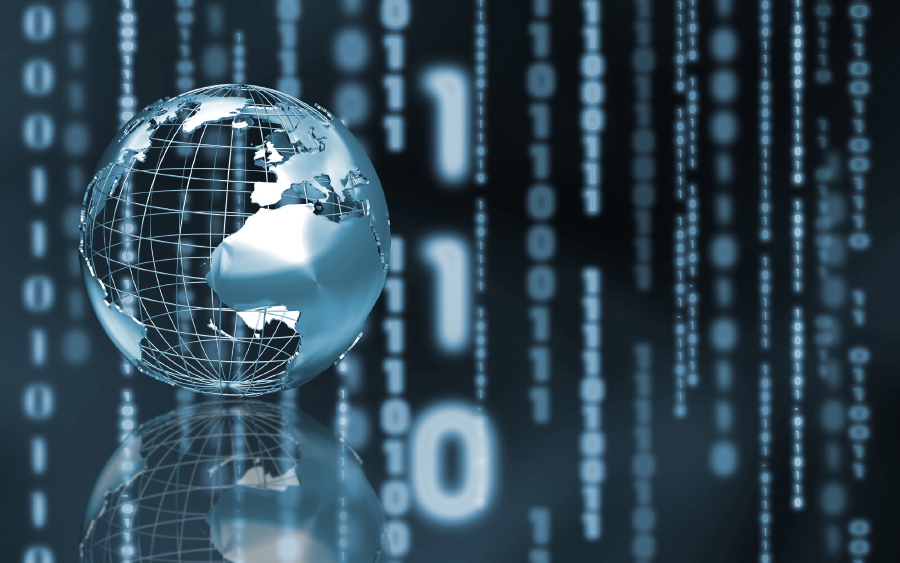 A weekly wrap up of interesting news about virtual worlds, virtual goods and other social media.
Epic Games to make government training games
Of all the companies you'd expect to announce a big government partnership, a major video game studio is probably not at the top of your list. Nevertheless, Epic Games announced Tuesday that it has entered into a "long-term, multi-platform" deal with a division of Applied Research Associates to license the Unreal game engine for government use.
Royal Canadian Mint unveils MintChip virtual currency
Having revealed plans to ditch the Canadian penny last week, the Mint is continuing its assault on physical cash with MintChip, which it describes as the "evolution"
of currency. The system brings all the benefits of cash into the digital age,
claims a dedicated Web site, providing users with instant, private and secure access to their money.
Social Gaming Key for Advertisers in 2012
Did you know Internet marketers will spend upward of $271 million on social gaming ads in 2012? In-game advertising is the next big trend in the industry,
with analysts expecting ad spend on social games to reach $900 million annually in less than three years. The stakes are higher than ever for brands as they budget ad spend on laptops, mobile devices, and consoles.
Gamification Platform BigDoor Raises $5 Million From Foundry Group
White label gamification platform BigDoor has raised $5 million in new funding led by existing investor Foundry Group,
bringing BigDoor's total funding to $13 million. BigDoor's gamification platform essentially allows online publishers to add game mechanics to web interactions and engagements. BigDoor helps companies build game-like mechanics and loyalty programs into their sites or apps by enabling points, badges,
levels, leaderboards, virtual currency and virtual goods.
Facebook,
NRDC, Opower, & 16 Utilities Team Up to Create Social Gaming App
"With an initial reach of 20 million households, the effort is one of the most significant to date, enabling people to take action and become more energy efficient," NRDC said in a statement today. "Leveraging the Facebook platform, the app allows people to quickly and easily start benchmarking their home's energy usage against similar homes, compare energy use with friends, enter energy-saving competitions, and share tips on how to become more energy efficient."
Google Glasses Face Serious Hurdles, Augmented-Reality Experts Say
When Google officially unveiled
Project Glass — the company's bid to develop Terminator-style augmented-reality glasses — we saw a provocative glimpse of the future. The video Google released yesterday showed us the point of view of someone wearing the glasses, with icons, maps and other graphical overlays appearing over the user's complete field of vision.