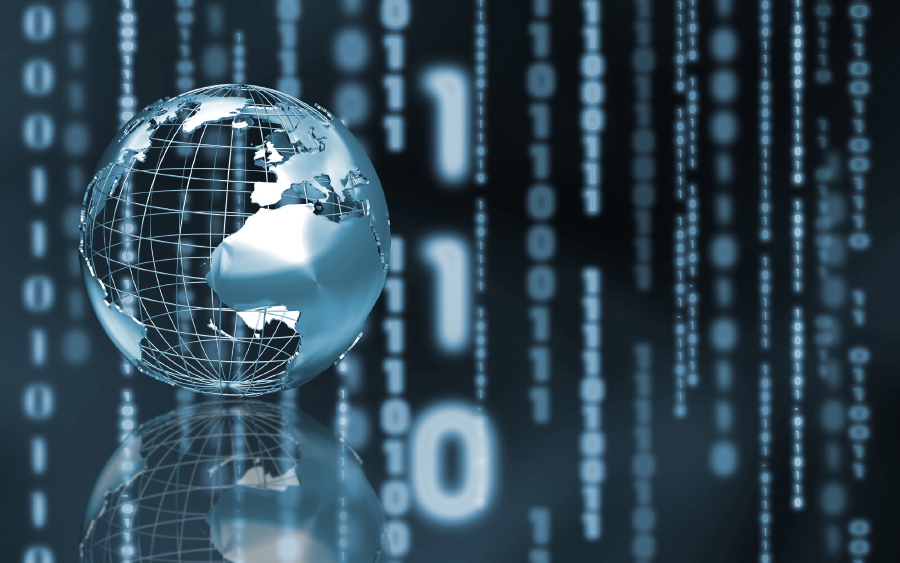 A weekly wrap up of interesting news about virtual worlds, virtual goods and other social media.
Bicycle card game owner to launch Zeniz mobile social casino games platform
Online casino games are hot. So much so that we're renaming our site Casino GamesBeat. Just kidding, but The United States Playing Card Company (owner of the Bicycle playing card brand) and Digi117 aren't. Those two companies are partnering to form Zeniz, a mobile social casino game platform.
The Enforceability Of Facebook's Terms Of Service
In the recent online contracting case of Fteja v. Facebook Inc., a New York federal court held that a forum selection clause contained in Facebook's statement of rights and responsibilities (the "terms") was enforceable because the plaintiff assented to the terms when registering to use Facebook.
Beyonce Can't Sidestep Suit Over Video Game Deal
Pop singer Beyonce's attorney failed to convince a New York state judge Wednesday to throw out allegations that she violated a contract when she abruptly pulled the plug on a multimillion dollar video game development deal.
Augmented Reality Toys for iPhone and iPad: A Work in Progress
Can traditional toy makers capitalize on the rise of smartphones and tablets?
Wowwee Toys thinks it can. Next week, the company behind Paper Jamz and Lite Sprites is releasing its first toys in the AppGear line, which combine physical toys with companion smartphone and tablet apps.
Zynga Online Social Gambling
Zynga is known for its creation of a whole new breed of social games on cell phones and computers. They created social games that include gambling that is available for players to play on social networks, especially Facebook while being at home on their PC or outside through their cell phone. This creation has caused quite a stir in the world of gaming, as it made all of the console game companies such as EA forced to join this world so they don't stay way behind.
Kids Play Educational Games And Win Real Prizes From Their Favorite Teen Celebrities At Club TUKI
Club TUKI has patented a process where kids play educational games,
earn a virtual currency called TUKI Moola, then bid or buy auction items in the TUKI auction. With the gaming platform now established, Club TUKI has launched Club TUKI News, a news site for kids that brings all of their favorite teen celebrities right to their fingertips.