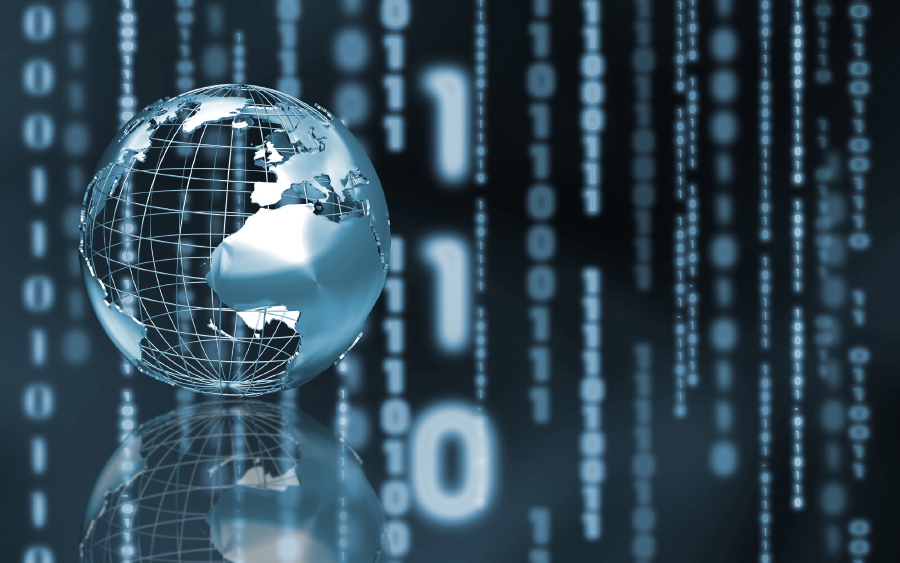 A weekly wrap up of interesting news about virtual worlds, virtual goods and other social media.
Path Inc. to Settle Charges Over Collecting Kids' Data
Path Inc., a maker of a popular social networking app, agreed to an $800,000 settlement with the Federal Trade Commission over charges it collected children's personal information without their parents' consent, regulators said Friday.
Feds Urge App Makers, Mobile Operating Systems to Do Better On Privacy
The Federal Trade Commission on Friday issued a list of recommendations of how those who make mobile software can do a better job of protecting user's privacy and making clear what information is being collected.
What the Proposed Apps Act Would Mean for App Developers
Mobile applications have been the subject of a lot of recent attention during the past several months. Back in the fall of 2012, California Attorney General Kamala Harris warned app developers of the need to disclose their privacy practices in order to comply with California's Online Privacy Protection Act and shortly thereafter commenced an action against Delta Airlines for its failure to have displayed a privacy policy on its app.
Fed. Circ. Aims For Clear Rules On Software Patents
A case set for oral arguments before the full Federal Circuit on Friday has the potential to provide much-needed clarity on when inventions implemented using a computer are eligible for a patent, attorneys said.
Brazil: The Social Media Capital of the Universe
Brazil's expanding middle class is increasingly growing online, and social media are particularly popular because of Brazil's hyper-social culture, social-media executives say.
Is Online Gambling Legal If Bitcoins, Not Dollars, Are At Stake?
With no government ties, Bitcoin is used to buy everything from blogging services to Brooklyn-made cupcakes. Theoretically, millions of dollars are being kept in the digital currency, and it's increasingly being used by specialized online gambling websites. But is Bitcoin gambling legal?