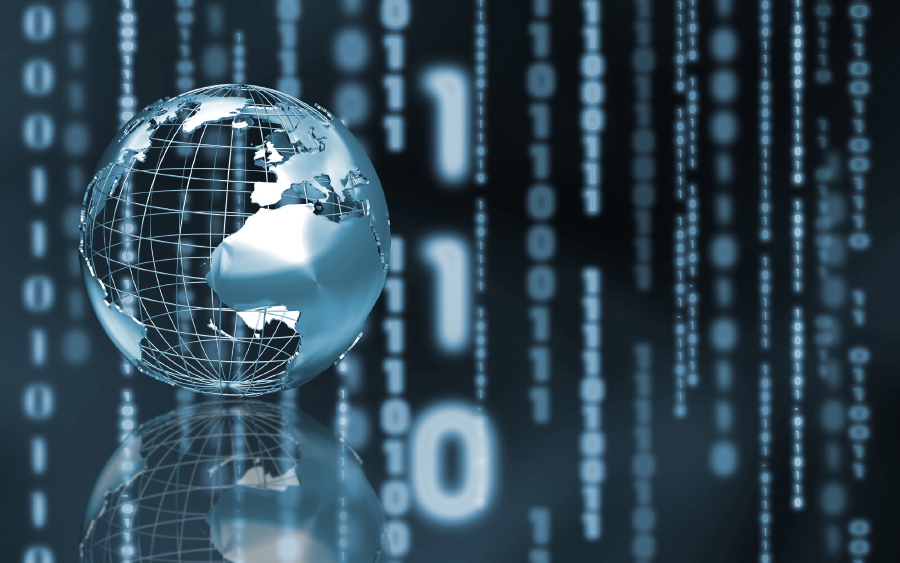 A weekly wrap up of interesting news about virtual worlds, virtual goods and other social media.
Surprise: Facebook Is The Tech Company That Reports The Blowout Quarter
The social network surprised on the massive upside. Its mobile business is maturing at an even quicker clip than some aggressive estimates.
SEC Says Texas Man Operated Bitcoin Ponzi Scheme
Regulators have cracked down on an alleged Ponzi scheme involving the virtual currency bitcoin as they issue a more general warning about the dangers of such scams for investors. 
Upcoming Event: How to Comply With Social Media Regulations While Building Deeper Customer Relationships
In this webcast, IBM and Integritie will explore the opportunities that social media channels now give all organisations to build deeper relationships with their customers and how their solution SMC4 meets the strict compliance regulations set by the FCA, FINRA, SEC and NASD. Using social media is something that worries many organizations across all industries, but particularly concerns Financial Services and highlights the communication risks that could potentially occur thus leading to brand and reputation damage, or worse.