Originally seen in
MoneyBeat – a Wall Street Journal blog.
One thing we can tell you about the Mt. Gox bankruptcy case: It won't be like any other bankruptcy case you've seen.
MoneyBeat had a very enlightening and interesting talk with Christopher Mirick, a partner at the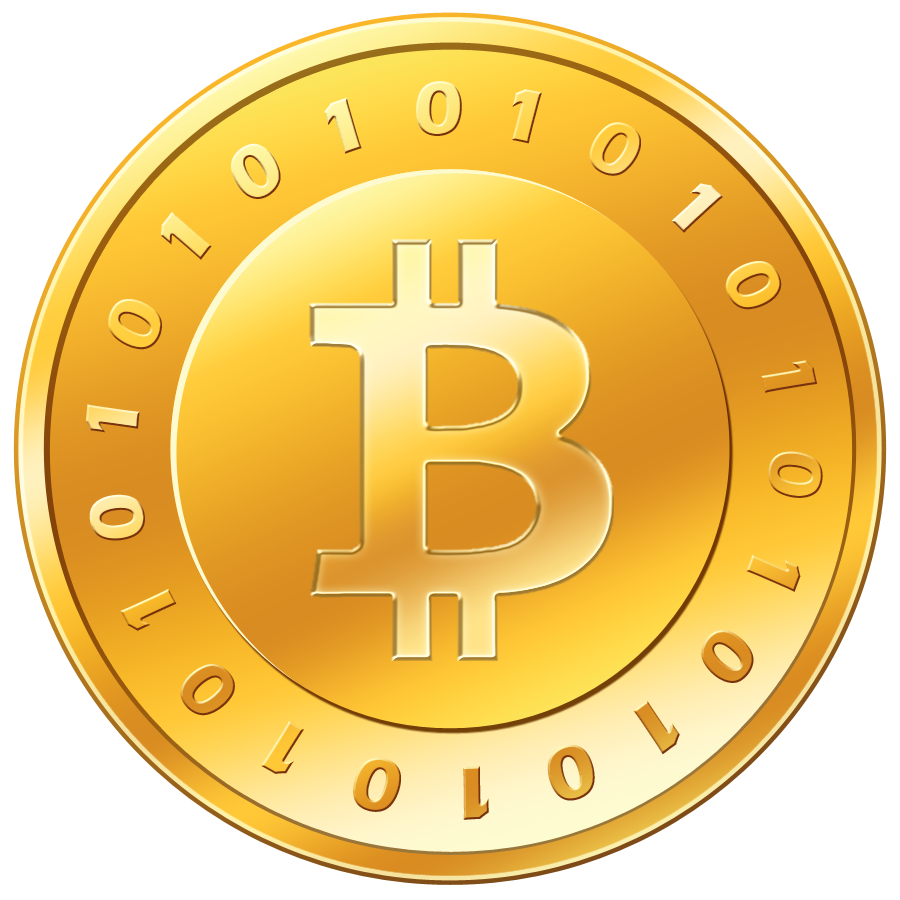 international law firm Pillsbury Winthrop Shaw Pittman, operating in the firm's Insolvency & Restructuring practice. He is also one of two educational directors at American Bankruptcy Institute's international committee and co-author of the book "Strategies for Creditors in Bankruptcy Proceedings."
One point he made,
that seems obvious in retrospect, is that there's never quite been a bankruptcy case like this one. It involves a new technology, a company that seemed to operate with only a few employees and almost no presence in the countries across the globe where it did business, and questions of cross-border bankruptcy law.
What follows is a paraphrased version of our conversation.
How messy is this bankruptcy going to be?
It's going to be "very messy," Mr. Mirick said. There are a couple of things to think about. For one thing, Mt. Gox has creditors all over the world. Of their roughly 130,000 creditors, only about 1,000 are in Japan. According to Mt. Gox, they don't have U.S. bank accounts. "So what's a person in Illinois going to get? There's nothing there," Mr. Mirick said.  Mt. Gox did business in a lot of places where it didn't have any physical existence. "What's there to recover?"
Is your firm involved in the case?
Mr. Mirick said this kind of case would be "up our alley," but the firm isn't currently involved, although it does have a Tokyo office. "But we would jump at the chance."
Why's that?
"You've never had a case like this." It involves a cutting-edge technology, and questions about cross-border enforcement of bankruptcy proceedings. Mr. Mirick pointed to Lehman Brothers, for comparison [a case that, we'd note is still being settled.] Unlike Mt. Gox, Lehman had entities in each jurisdiction where they operated. "This [Mt. Gox] is just like a couple of guys with some computers who happened to be in Japan, and handling half a billion dollars that went missing."
What can a creditor hope to recover?
Mr. Mirick said creditors of Mt. Gox should be looking for a way to track the money and bring it back, if possible. They should also examine the timeline, for when the money first disappeared, he said. Was it three months ago? Six? "If they were making payments during that time, maybe you could claw some of that back."
From the creditors'
point of view, Mr. Mirick said, somebody has to be blamed, whether it's the Mark Karpeles, the directors, or the officers. That person or people may have insurance, if not assets, and creditors may be able to go after that, he added.
"But, for a company without physical assets, the ability to get a recovery is quite limited."
Link to story: http://blogs.wsj.com/moneybeat/2014/03/05/mt-goxs-bankruptcy-case-will-be-unlike-any-other/