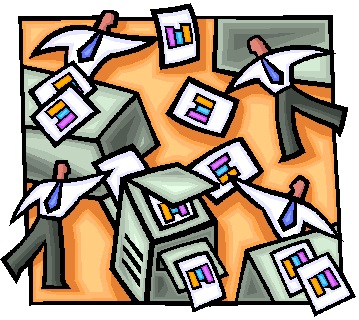 A federal court recently found copyright infringement based on a developers copying of aspects of the popular Tetris game, even though the code itself was not copied. This ruling confirms that IP can be used to effectively prevent certain cloning practices that are prevalent with online games. While this case focused on copyright infringement, a passing note by the court highlights how patents can be instrumental to a comprehensive IP strategy as well.
In this case, Tetris sued Xio Interactive Inc. over its game Mino. Mino is a falling block game which incorporates game-play rules similar to Tetris, as well as utilizing a similar playing area and geometric block combinations. In its opinion, the court stated that game developers are free to use others' ideas, but not the expression of those ideas. The court noted that the idea-expression dichotomy in the video game world is "simple to state- copyright will not protect an idea, only its expression – but difficult to apply, especially in the context of computer programs."
The court summarized the law by stating generally that game mechanics and rules are not entitled to copyright protection, but courts have found expressive elements copyrightable, including game labels, design of game boards, playing cards and graphical works. Significantly however, the court noted that game mechanics and other functional game features can be patented.
The court determined that Xio did more than just incorporate Tetris' underlying rules in Mino. In looking at the similarity of the look and feel of the two games, the court stated that "[t]here is such similarity between the visual expression of Tetris and Mino that it is akin to literal copying" regardless of the fact that Xio did not actually copy the underlying Tetris code.
If you are a game developer and want to maximize your ability to shut down clones, it is critical to have a comprehensive IP strategy that incorporates both patents and copyrights. If you rely just on copyright, a more skillful game cloner can change the expressive elements enough to avoid copyright infringement. But if you patent core mechanics of your novel game, you can prevent others from copying that functionality regardless of how different they make the expressive elements.