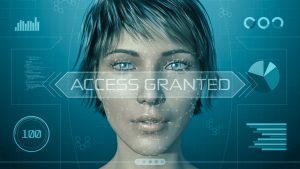 Computer-generated imagery (CGI) is the application of 3D computer graphics to special effects. CGI is used in films, television programs and, most recently, on social media. These images are not limited to modeling and practicing yoga … they even attend red carpet premiers.
Technological advances may make CGI influencers better for business than their human counterparts. There is no risk of human issues or error, such as profanity or criminal history. They allow for more control over an ad campaign in general and, in particular, the CGI's narrative. This can help mediate the risk of unpredictability that comes with human influencers. Most importantly, CGIs can eliminate certain expenses, such as pricey flights.
CGIs can do everything human influencers can do, but better … or can they?