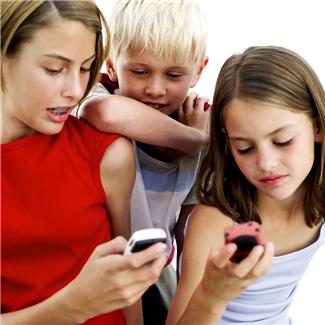 The New Jersey attorney general sued 24 x 7 Digital LLC, a Los Angeles-based developer of applications for mobile devices, for child online privacy violations. The suit alleges that 24 x 7's kids educational apps collect personal information from children younger than 13 and transmit that information to a third-party without parental notice or consent.
The information includes kid created profiles containing their first and last names and a picture. The app allegedly transmits that information and the unique device identification number associated with the mobile device the child is using. This information is provided to a third party analytics company. A copy of the complaint in (Chiesa v. 24 x 7 Digital LLC, D.N.J., Case No. filed 6/6/12) can be found here: NJ_060612.pdf.
As the frequency of mobile app enforcements increases, it is critical to ensure that you have conducted a proper legal audit of compliance issues with your app to avoid being the next headline. It is important to ensure that you consider how you use and share data with third parties, among other things.