The FTC Act and the Importance of Staying Transparent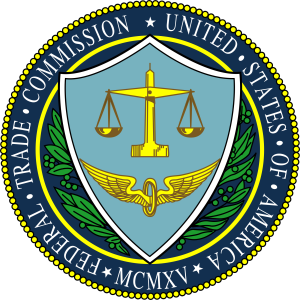 We've written previously on the rise in FTC scrutiny and enforcement regarding the use by companies of paid digital influencers without the proper disclosures. Recently, retailer Lord & Taylor found itself in the FTC's crosshairs when it employed bloggers and Nylon magazine as part of a very successful campaign to promote a clothing collection online and on social media. Unfortunately, the campaign was less successful in its compliance with the FTC Act.
Along with colleagues Lori Levine and Lauren Lynch Flick, we've taken a closer look at the case in Lord & Taylor Case Shows the Importance of Transparency in Advertising, itself just the latest example of how companies can run into trouble when they fail to fully disclose a promotion or advertisement.