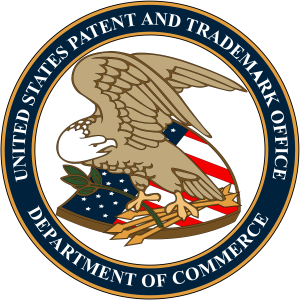 Though the USPTO typically examines trademark applications in the order received, special circumstances can from time to time justify examination out of order. The USPTO has determined that the COVID-19 pandemic is such a special circumstance, recognizing the need to bring COVID-19-related medical products and services to market as quickly as possible.
Qualifying COVID-19-related goods and services include:
Pharmaceutical products or medical devices that prevent, diagnose, treat, or cure COVID-19 and are subject to approval by the FDA.
Medical services or medical research services for the prevention, diagnosis, treatment of, or cure for COVID-19.
To seek an expedited examination of a COVID-19-related application, an applicant must file its application and then file a petition to the Director seeking expedited examination. The USPTO is waiving filing fees for such petitions. If a petition is granted, then the application will be examined immediately, rather than the three months delay typical of regular applications. This can significantly shorten the time for a mark to be registered.
The USPTO began accepting COVID-19-related petitions for expedited examination on June 16, 2020. If you have a COVID-19 related medical product or service for which you need a trademark registered, please contact Pillsbury's Intellectual Property department to determine the eligibility for expedited examination. Pillsbury can also assist with filing trademark applications and petitions for expedited examination.
---
RELATED ARTICLES
Hashing Out the Differences: Hashtag-Powered Promotion or Trademark Infringement?
Getting the Brand Back Together: Are Dead Trademarks Free to Use?
The King and IP: A Copyright Tussle between LeBron's Uninterrupted and the University of Alabama
But Is It Okay to Google His Name? T-Pain Not Guilty of Genericide